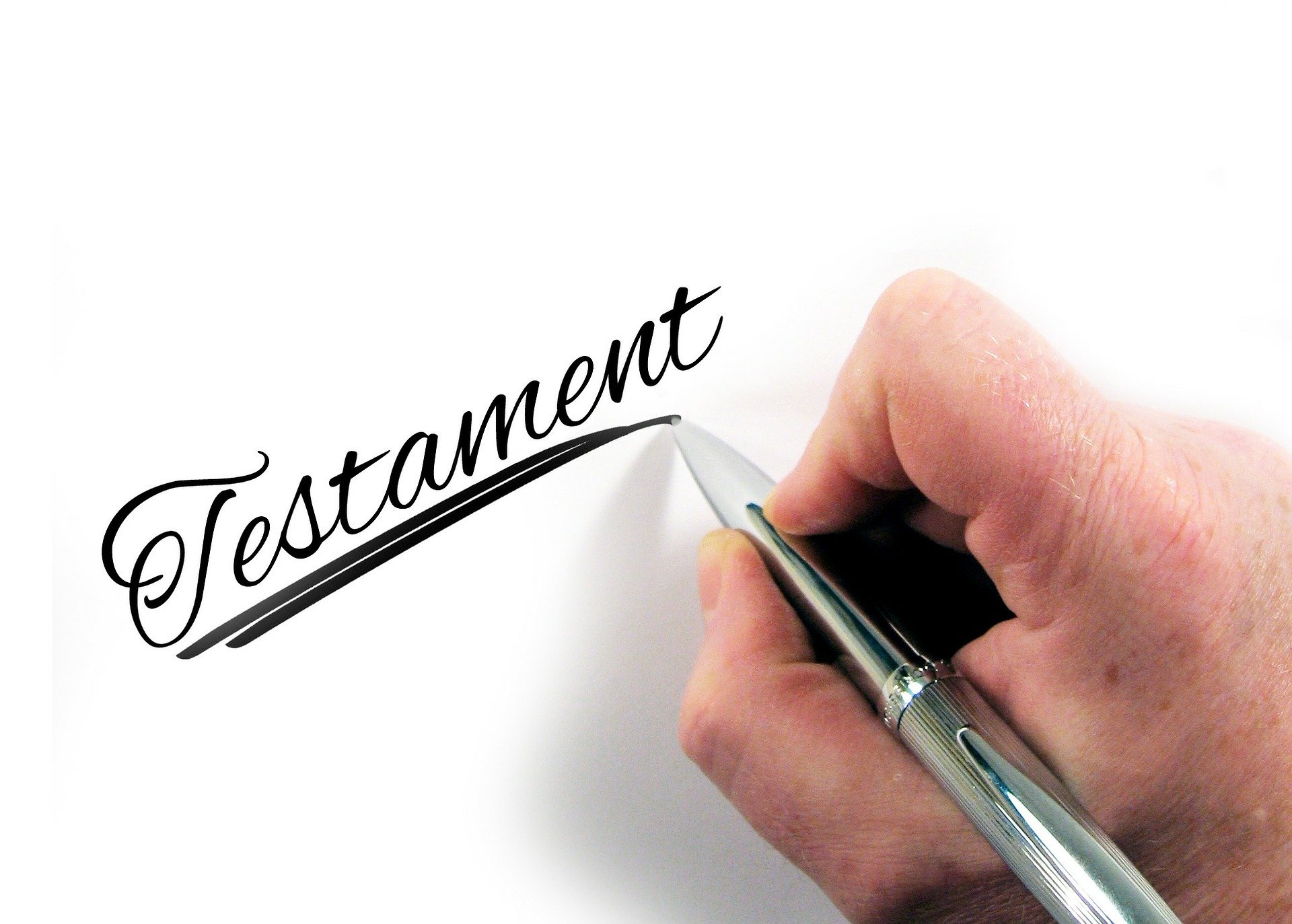 We can advise you on the steps you need to take in preparing your will. We will also provide you advice on obtaining a Grant of Probate and and tax implications which may arise. We will deal with this matter on your behalf in a sensitive and caring manner.
WILLS AND PROBATE
All aspects of testacy (where a will exists) and intestacy (where no will exists) issues are dealt with. We handle the Administration of the Estate from the death of the deceased until extraction of final Grant of Probate. We can assist in relation to the collection of assets, sale of property and disbursement of assets thereafter. We will advise you as early as possible in the transaction about the costs concerned. We are available at any time to discuss the matter. We do our best to ensure that the matter proceeds as quickly as possible with the least amount of stress at this difficult time. We are also able to assist you in relation to the extraction of subsequent Grants or in relation to difficulties or queries you may have in relation to the Estates of any other family members be it a current estate or the estate of a person who is long since deceased. We also offer advice in relation to the legal right share, Section 117 of the Succession Act, Challenging of Wills, etc.
MAKING A WILL
We offer a fast and efficient service in the preparation of Wills. We will advise you fully in relation to all tax matters. We offer a comprehensive service in relation to the storage of Wills and should you require to amend your Will at any time we can do so. TAX ADVICE We offer a comprehensive tax advice in relation to Stamp Duty matters, Capital Acquisitions Tax for gifts and inheritances, Capital Gains Tax, Gift Tax, etc. ESTATE ADMINISTRATION We will take your instructions from the initial date of death of the Testator and will guide you through all the steps in relation to Estate Administration including completing all paperwork to the Revenue Commissioners and the Probate Office and filling of any tax returns necessary with the Revenue Commissioners. We deal in the course of the Administration with the transfer of any shares, prize bonds and property. At this difficult time we will deal with all your concerns in a caring and considerate way.