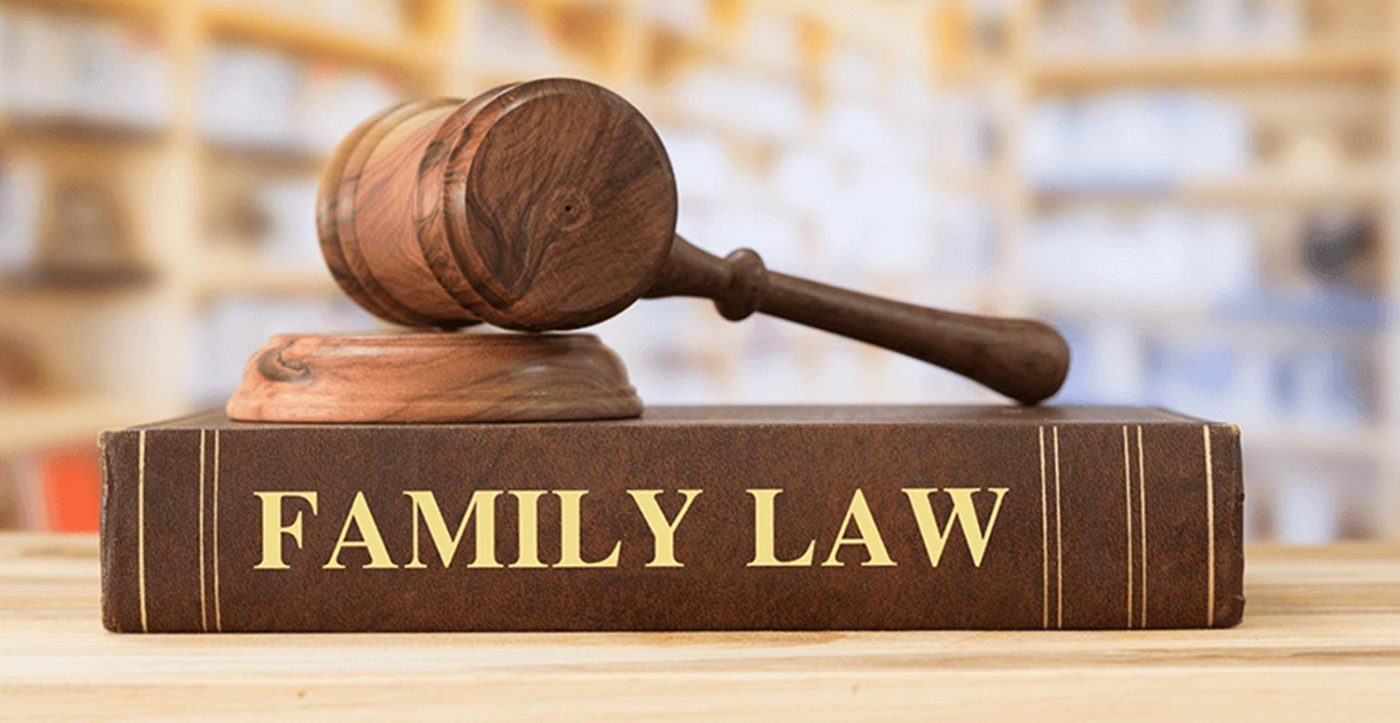 Lauren joined Anne O' Neill Solicitors in 2017, where she began as a Legal Intern. Lauren completed her Bachelors of Civil Law with University College Cork in 2018. She re-commenced her employment with us in October 2019, when she returned from working in legal practices Canada. Lauren has showed an aptitude for resolving legal queries and was recently promoted to Legal Executive and is now our practice's Social Media Specialist. She assists Anne O'Neill in all of her family law cases. She also assists our solicitor, Colleen Sparling O'Riordan, in her personal injuries, conveyancing and probate matters.
Lauren has comprehensive experience of working in Family Law Solicitor's offices in the Irish jurisdiction and in the Canadian jurisdiction. She also has exposure to several types of operating systems and methods of practice. She engages predominately in litigation practice and procedure.  She ensures compliance with Law Society obligations, assimilation of initial client information and arranging consultations.
Lauren is also in the process of completing a Diploma in Graphic Design and a Certificate in Art Therapy. She manages the practice's social media presence and hopes to collaborate with the legal and therapeutic field in the future. Lauren is fluent in Irish and has her level 1 Certificate in Sign Language.