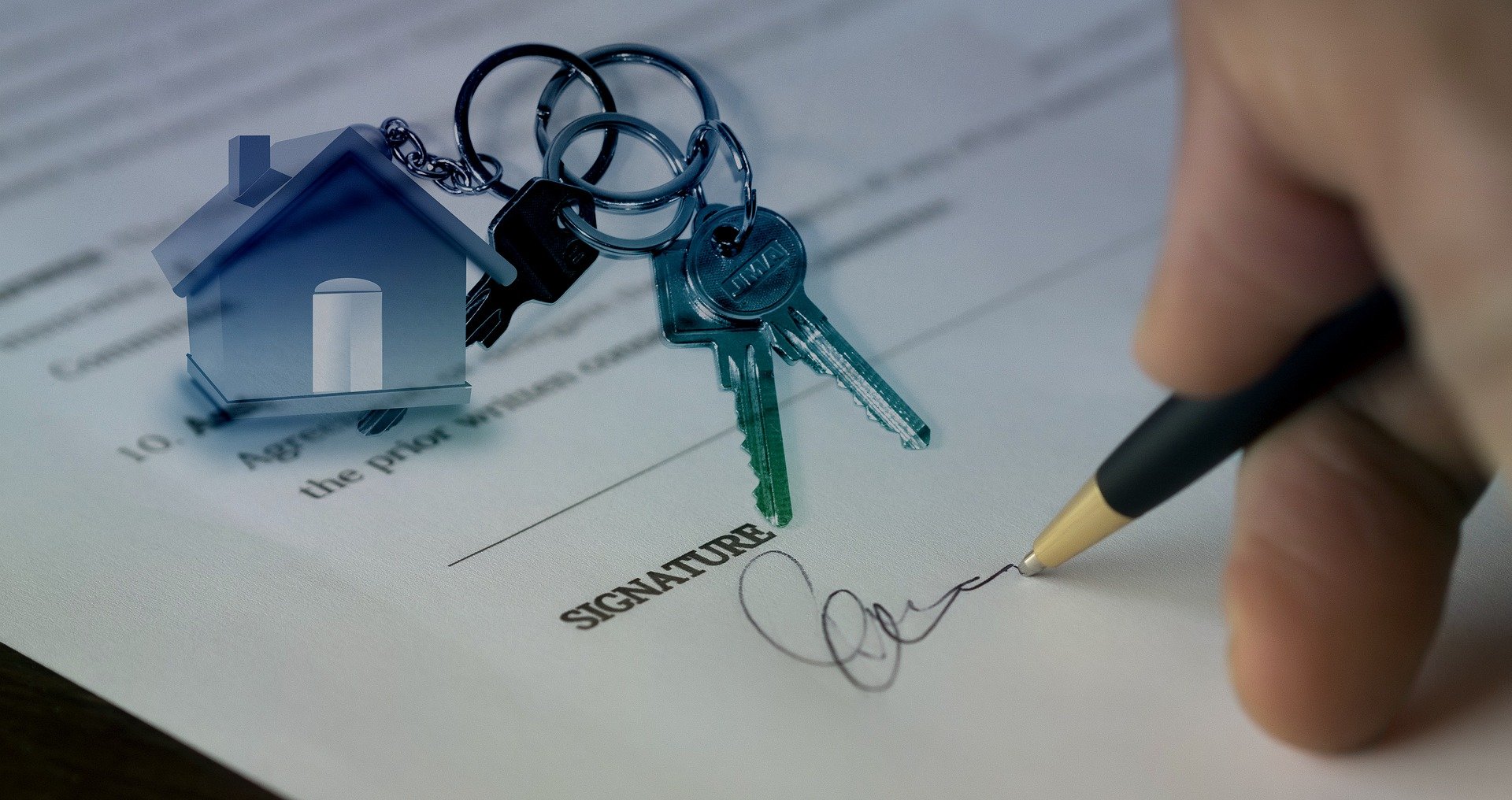 Anne O'Neill Solicitors are devoted to assisting you with the process of buying or selling your property. We are here to help you understand every detail of the contract you're signing, to ensure you get a fair deal and to keep negotiations smooth, every step of the way. Sale and Purchase of Residential and Commercial Property Preparation of Contracts for Sale of Property Property title investigation.
MORTGAGES
If you wish to Mortgage or Remortgage your property or you want advice in relation to the mortgaging of a property in the course of purchase then please contact us. We would be happy to advise you in relation to all aspects of same, including legal requirements, costs, outlays etc. We provide full advice in relation to Loan Offer Special Conditions. We can answer your questions in relation to time factors, title requirements etc.
LAND PURCHASES
If you wish to buy a site for the purpose of a single dwelling or considerably more land for development purposes then please contact us and we will be happy to advise you in relation to all aspects involved in the purchase of land including all planning matters, engineering requirements, costs, finance requirements etc.
COMMERCIAL
If you are interested in buying tax incentive property, licensed premises, industrial units, supermarkets etc. please contact us and we will be happy to assist and to advise in relation to all legal matters including costs, outlays, bank requirements etc.
PROPERTY PURCHASE AND SALES
All aspects of private client purchases and sales of residential and commercial properties are dealt with. Even before you decide to put your house on the market, contact us to ensure that your title deeds and documentation are all in order and that Contracts are ready to issue as soon as you find a purchaser. We will talk you through everything you need to know in relation to the purchase and the sale, from finance, lending institution requirements, engineers, stamp duty, costs etc.