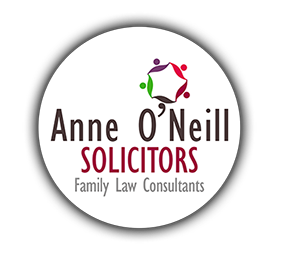 We are located
at 14 Washington Street West, Cork City.
(1st Floor, entrance from the side of the building)
Ph 021 4322695
Email : reception@familylawireland.ie
Anne O'Neill
Provides Legal Services of the highest quality in a timely and economical manner.We provide a personal service and aim to get to know our clients personally and tailor the legal process to each client individually.
Anne O'Neill Solicitors
An acknowledged expert in Surrogacy matters. She is also a Specialist Solicitor in matters of Divorce, Separation, Adoption, Custody and other Family Law matters.
Anne O'Neill Solicitors
We are highly effective law firm offering a wide range of professional advice. We take great pleasure in acting on your behalf as we pride ourselves in affording the best personal attention to our Clients in an efficient way.
Our Team
Will actively pursue all avenues of dispute resolution available and advise clients on choosing the method most appropriate to them and to a particular matter. Our main priority is to resolve disputes quickly and effectively with as little cost and disruption to business as possible – recognition of this is central to how we approach any matter.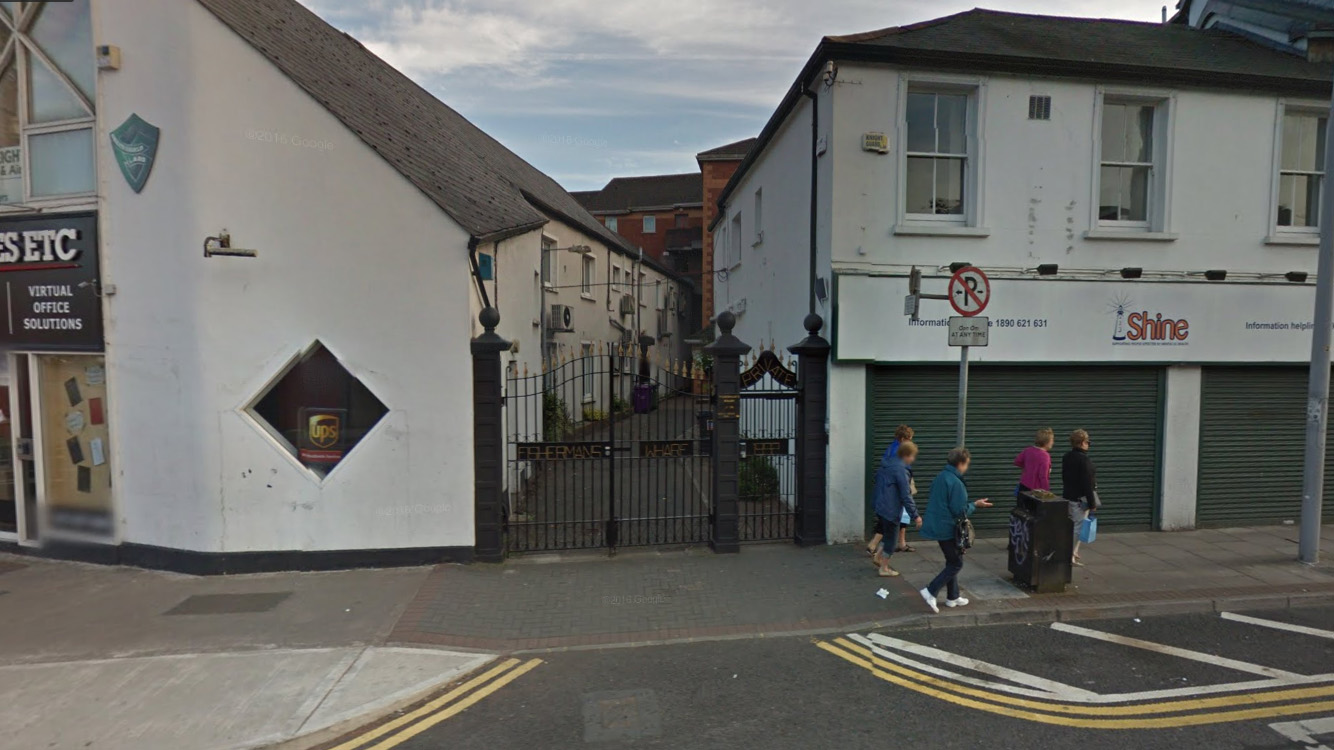 Anne O'Neill Solicitors was established by its Principal Anne O'Neill. We aim to provide a friendly and compassionate service tailored to your individual needs.We are dedicated to helping our clients minimize, where possible, the legal and emotional costs of a prolonged argument.We focus on reaching solutions that work for you and your family by identifying what is important to you.We offer a wide range of services to compliment our core family law practice to include property transactions, wills and probate, employment law and civil litigation.Our  services extend not only to the traditional areas of legal practice but also to the processing of innovative Court proceedings.

Phone our office on 021 432 2695 
or send us an email to reception @ familylawireland.ie